Dear Friend and Reader:
It's difficult to keep a positive attitude about life right now. It's easy to be cranky and to run out of hope, especially if you tune into the affairs of the wider world. It's difficult to feel like things will be any different from the way they currently are: less stressful, more meaningful, easier to handle.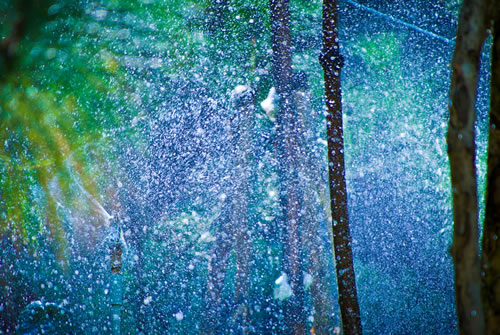 Many people are getting cynical. That's a "luxury" we cannot afford right now. It's a dark and sleepy approach, when we need to focus our minds, stay in contact with our feelings and with one another, and face the challenges of our lives — whether private or collective, small or great. And for that, we're going to need to wake up and use our minds.
To that end, I've just finished designing and recording the first phase of your INTELLIGENCE reading, called RESET 2019. We're putting the final touches on the website and will have them to you by this weekend, probably by Saturday night.
The INTELLIGENCE readings will cover out to the end of 2020 when the written portion is ready early next year.
I have used as a destination the winter solstice of 2020, about two years from now, when there is finally an opening and a massive shift in the collective energy. Yet this will take preparation.
RESET 2019 focuses on the necessities of how to get there. In each reading, I first take apart the events of 2018 and explain how they were necessary steps on the way to processing the events of the coming two years. If you're wondering what the heck happened this past year, INTELLIGENCE will not only provide some insight; you will also be able to claim the value of what you experienced.