In honor of the spectacular Virgo New Moon alignment this Friday, Aug. 30, 2019, we're sending out this classic gem from our archives: a seminal Planet Waves exploration of the sign Virgo in its esoteric and mundane forms, complete with a cameo by our favorite Virgo: Dr. Betty Dodson.
Dear Friend and Reader:
El Sol will arrive in Virgo on Aug. 23. Virgo is the mutable earth sign (the only one). Mutability is a form of changeability; earth is a form of stability. We have some tension manifesting through that contrast.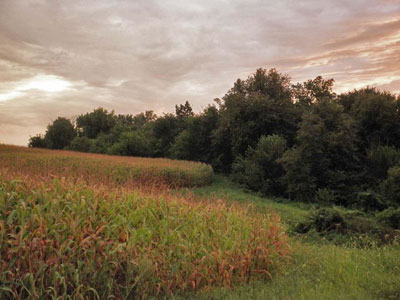 Of course, the Earth is in a constant state of flux and change, especially in our era of Earth changes. We live with that tension, as we expect the climate and geography to be reasonably stable, though so often in our moment of history it's anything but.
Virgo is the third sign of the summer up here in our part of the world; as a mutable sign, it's the disseminating phase of the season. (Note that all the seasons end with a mutable sign — Gemini ends Northern Hemisphere spring, Virgo ends summer, Sagittarius ends autumn and Pisces ends winter.)
That is part of what makes the sign mutable: it arrives in a moment of transition. Mutable signs can also express themselves as a cardinal sign or as a fixed sign — another example of their changeability.
Associated with Mercury, in the traditional ruling planet we get another image of changeability. Mercury changes directions six times a year, more than any other planet (three stations retrograde, and three stations direct). Its speed is varying constantly, and it accelerates and decelerates (in and out of its stations retrograde and direct) more quickly than any other planet.