Use this link if you're listening on an iOS or mobile device. Download MP3.
Dear Friend and Listener:
The new edition of Planet Waves FM is ready. I continue coverage of the Mars transit, look at the Vesta-Eris conjunction, and track a few other events ahead of next week's Gemini New Moon.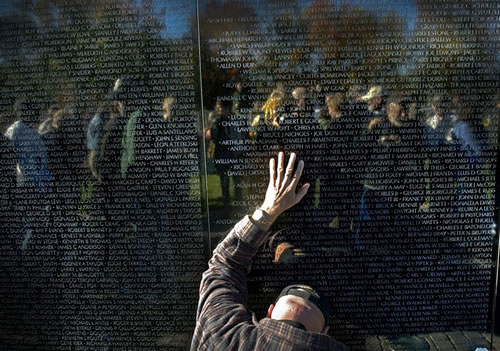 In the second part of the program, on the occasion of Memorial Day, I question our society's obsession with war, through the lyrics and poetry of Bob Dylan, Allen Ginsberg, Robert Bly and Roger Waters.
In the third segment, I compare contemporary sexpositive feminist writing with something from the 1980s. The two pieces I contrast are "We're Not Done Here" by Laurie Penny, and "The Velvet Fist" by Susie Bright.
Finally, on this last edition during Masturbation Month, I talk about why we need to focus this topic as a basic element of sexual healing.
My musical guest is Jimmy Free, an old friend of Planet Waves. I end the program with a medley of works by Jimmy and Vision Quest.
Read moreMemorial Day Edition of Planet Waves FM: Enough Obsession With War. We Need Friendly Vibes.