Dear Friend and Reader:
While I am working on RESPECT, part two of your 2020 reading, part one is available now. It's called INTELLIGENCE. By far the best annual readings I've ever done, they offer a helpful, gentle, motivating look at your astrology into early 2021.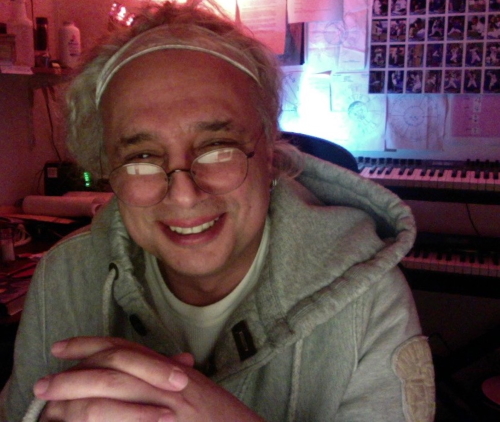 As you know, this is being described as challenging astrology. My job is to make it workable, and useful. Note: I suggest you read your sign and rising sign. This is the earliest my annual readings have ever been available — so the wait is over.
You will be amazed at the detail and insight I'm able to bring in from just reading the solar chart, or the archetypal chart for both your Sun and rising signs. (This is the same kind of chart I use to write horoscopes, taken to its full potential.) I've had many astrology readings; I've read many reports. Nothing even comes close to this.
I specialize in astrology that is spiritually grounded, and which will be consistent with what you're learning from therapy or the best personal work books.
My aim is to inform you, to help you remove obstacles, to see your potential, and to motivate you. The motivation piece is essential, in our freaked out age of anxiety, cynicism and pessimism.
I am not having any part of that nonsense. We must face life with optimism and an expanding sense of what is possible.
And at $44 for one sign, or $122 for all 12 signs, the price is right. People wait for years to do a session. These readings offer you most of what you'll get from a personal reading, in easy to follow language — not astropsychobabble.
They are readings from the heart and soul.
They're published as webpages, and then as PDFs printable on A4 or US Letter sized paper. You will want to print these readings, take notes on them, and make them entirely your own.
This reading also includes a review of 2019 astrology. If you find a better astrology package than this, please tell me about it. Till then, I offer you my best work, right when you need it.
These readings make excellent holiday gifts, available in time for Christmas.
Thank you for your business, and for trusting me as your astrologer.
With love,



PS — If you would prefer to order by phone, please call us at (845) 481-5616. Someone will answer, or we will get right back to you soon. Thank you again for our business.