Dear Friend and Reader:
I trust this finds you well, amidst all the swirling lunacy of the planet at the moment. We're in one of those times when the world is bursting in our pockets: the news feeds keep going off and the phone keeps vibrating. I have the feeling that a good few people want to crawl under the covers right now.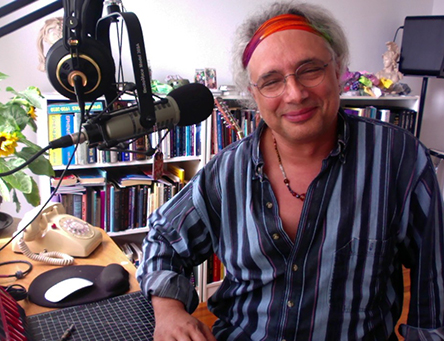 These days, I'm ever more grateful to do what I do: keep a flow of reason and sanity moving into consciousness, and provide a safe space to think about your life.
I'm making excellent progress on RESPECT, your 2020 Planet Waves annual reading. This is my 22nd time at the rodeo: annual editions started this time of year in 1998. My plan is to deliver the work soon after Christmas. I will be done with my part; the production process will take several days.
These audio readings will come with transcripts. Details are below.
The Motivation Issue
We are all aware that the world is a shit show right now. There is so much chaos that it seems impossible to be positive about anything, much less get excited about life.
We must acknowledge that we are being inundated by chaos and negativity before we can do anything about it.
The most valuable asset of my readings is the motivational factor. My job as an astrologer is to offer a sense of what is possible, and how to create it. This is dependent upon you feeling like your life has meaning, and that, too, is a gift of astrology — at least the way that I use it.
If you are struggling, hesitating, confused, uncertain about your future or just generally depressed about the state of the world, these readings will help you. My goal is to do more than help you survive. I believe we can thrive in these times, or at least make the very most of them, no matter how weird the world seems.
Why This Reading is Called Respect
The word "respect" means to see again. The RESPECT readings are part two of your 2020 astrology; part one was released earlier this year, in an epic written project called INTELLIGENCE. This is my second detailed study of astrology in the year of two major conjunctions, Saturn conjunct Pluto in January, and Jupiter conjunct Saturn in December.
And there is one other reason. As you know, I avoid over-hyping aspects, because I don't want to set up expectations, negative or positive. My intention is to leave you space to move around inside your astrology; the space to make up your own mind.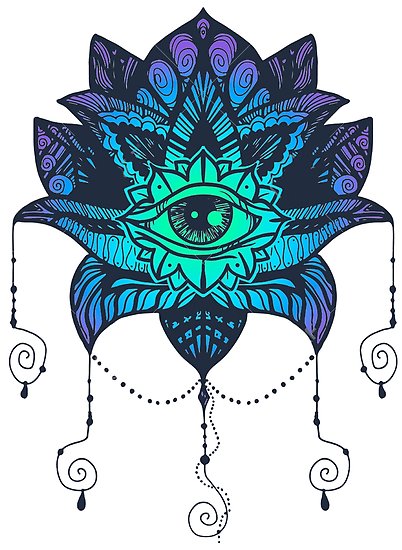 However, I will say this: the astrology we experience in 2020 calls for respect: for the moment we are all in, for where you are in your life, and for the uncertainties that we now face.
Respect is an idea that is evaporating. It seems inconvenient, superfluous and even irrelevant to many. This may be a Pluto in Capricorn thing: a gutting of tradition and protocol, on every level of society. But we have the power to honor dharma.
In 2020, we experience two conjunctions; one is a five-time-per-century alignment, and the other about three times per century (a little less). When you have two rare alignments in one year, that indicates deep, potent movement. In astrology, rarity bestows significance.
Consider this: The last time Jupiter and Saturn aligned in Aquarius was in 1405. The last time Saturn and Pluto aligned in Capricorn was in 1518 — well before what we consider the "modern era." And now both are happening within 12 months of one another.
This Calls for Special Handling
The purpose of getting an astrology reading is to help you align yourself with the current energies and the circumstances they present. It is rare enough to find sound guidance in any field, particularly something so potentially complex as astrology.
Your RESPECT readings offer clear, concise and loving guidance to help navigate the situation of our world.
My idea of success is founded on healing and meaningful participation. My idea of relationships begins with self-awareness and self-respect. My idea of work involves doing what is meaningful to you and of service to others.
I use astrology as a foundation for making these themes personal to you. My work is informed by A Course in Miracles and several of the best therapy methods I'm trained in, including Gestalt, Hakomi and Internal Family Systems. They all contain wisdom and an approach to the puzzle of consciousness.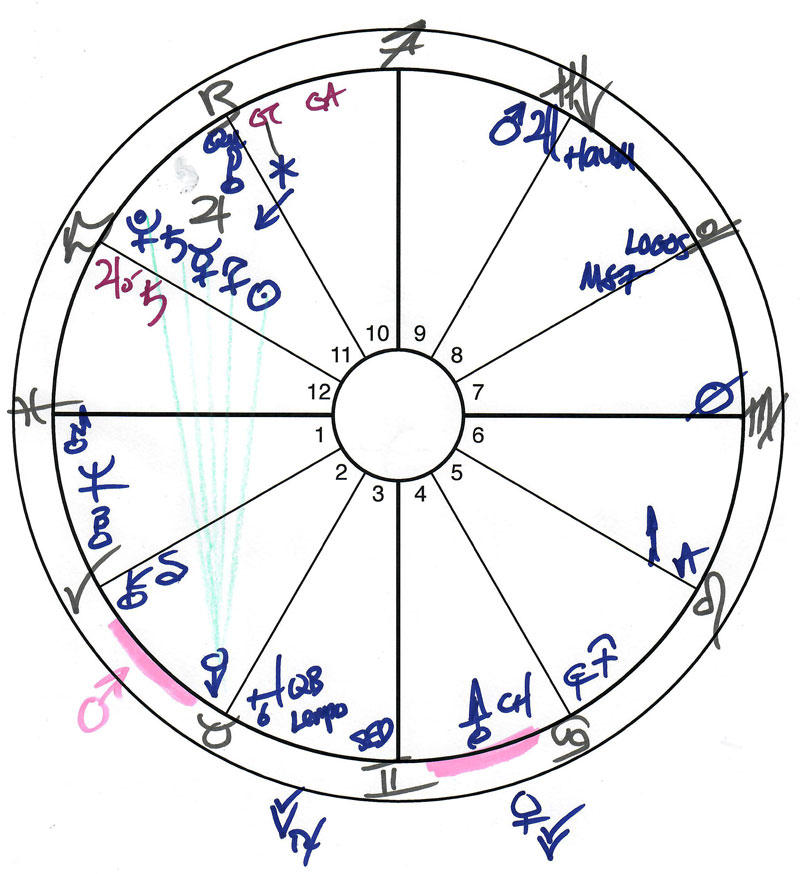 There are times when it feels strange to call these recordings astrology readings, because they integrate so many approaches. Yet in truth, I make a chart, and I read the chart, using everything I know and all my experience.
I have had many astrology readings; I've never encountered work on the level of what I'm presenting in RESPECT anywhere else. I know this is unusual for a reading that does not depend on your birth time. But there are many ways to play guitar.
Description of Your 2020 Reading
Just after Christmas, I'll be delivering 12 audio readings of about 90 minutes each, in three sections. These cover out to the end of 2020, and are built on the INTELLIGENCE readings released earlier this year.
These readings work for Sun and rising sign; they are also one integrated work of astrology. You may share them with your children and significant others (and you're invited to purchase them copies as a gift as well).
NOTE — the RESPECT readings will come with transcripts. The process is underway; several are done and some will take a few weeks to wrap — but this is an audio AND written report.
In late March, I will have a second presentation for you, which looks closely at the astrology of 2021 in a more visionary way. I am daring to be optimistic in all of this work. I am here to advocate for you, to encourage you, and to provide you with motivation. You will find these readings comforting if you are in difficult times, and affirming if you are looking to take charge of your being and make some decisions.
Each is presented with original music by Vision Quest, the Planet Waves ambient ensemble.
You may get all 12 signs of RESPECT here. You may get all 12 signs of both RESPECT and INTELLIGENCE here. Individual signs of just INTELLIGENCE are available here.
It's a privilege and a pleasure to do this work for you. Thank you for your business and for trusting me as your astrologer.
With love,



PS — If you would like to purchase by phone, you may call us at (845) 481-5616. If one of us does not answer, please leave a message and we'll get back to you soon.