Now available for instant access
My readings offer a place of refuge, an opportunity to suspend self-judgment, and my careful reading of the charts. I offer you reasons to be motivated, and strategies for handling the strange complexity of society at this time. To this work, I bring all of what I have learned as a journalist, editor, astrologer, spiritual student and man of the world; and I offer it to you for an affordable price. Read more here.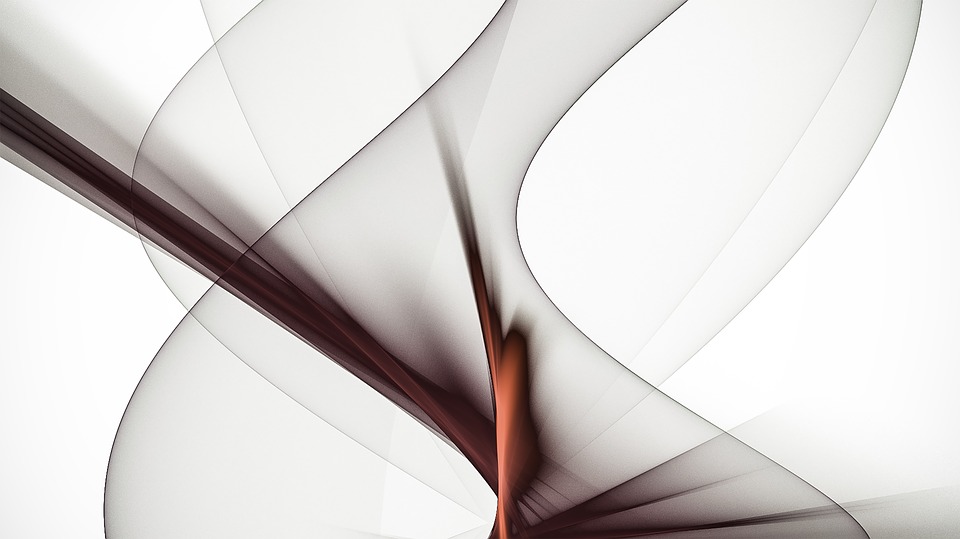 IN THESE TIMES is my 2019 reading in the "midyear" series (now called the autumn reading). Organized by sign, it consists of 12 astrology sessions that will help you see where the stress points are, and where you can direct your energy and resources for the results that you want to get.
One of those results is feeling deeper peace of mind, balance and a sense of influence over your affairs. Using the techniques of spiritual practice, therapy and astrological counseling, I will help you focus on yourself, your priorities and your needs.
You may order this reading here, or choose your individual signs here. This reading is included with the Backstage Pass and Galaxy Pass.