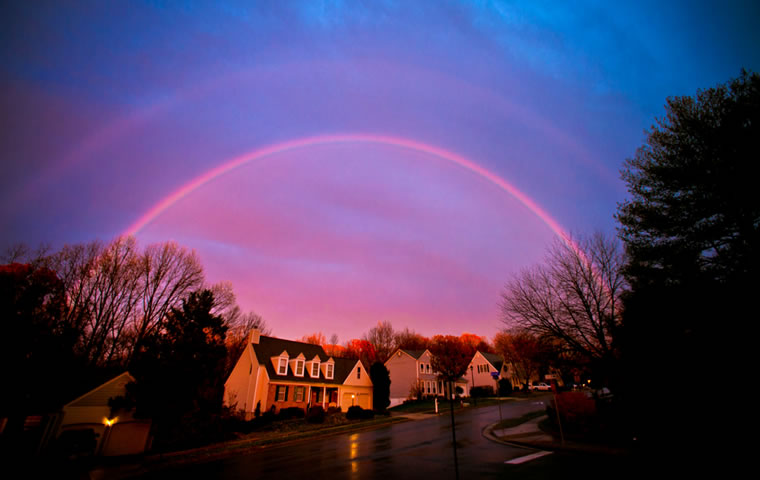 Dear Friend and Reader:
Sometimes it seems like there's no quiet place in the world, or time to think. Many days life seems to be running out of control; there is so much chaos, it really can seem like nothing makes any sense at all. Yet right now, we know it's urgent that we find some inner focus, so we can find our way.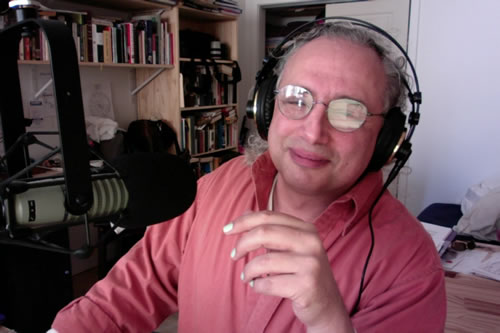 My INTELLIGENCE readings are designed to do just that. These are extended audio readings that guide you through your astrology for 2019, as a metaphor for studying your life. My slow-paced, gentle presentation is the perfect remedy to the frantic world we live in now. The readings are illustrated with in-house music selected for your sign.
If you opt in for the written readings, you will receive a perspective that goes out to the end of 2020.
I bring to this work my many years of experience as a private astrological consultant, and as a public astrologer writing for worldwide audiences.
I bring my spiritual training, my therapy experience and my knowledge gained from investigative reporting. These readings are as worldly and practical as they are a space to heal and reflect.
RESET 2019, the audio portion of INTELLIGENCE, is available for immediate access. For the first time, we're publishing phase one before the New Year begins. The second phase is a written reading, which will be delivered at the usual time — sometime in mid- to late-February.
The audio readings are 75 to 90 minutes each, with original music dividing the sessions. The 12 readings are one body of work (about 18 hours in length), and you will benefit from listening to any of them. (Many people seem to like binge-listening, which will be calmer than South Park but not as funny.) Their meaning will come out in layers, after repeated listenings and over the course of the year. When you've heard one, you will want to hear more.
I suggest you get at least your Sun sign and rising sign. One incentive for getting all 12 — still at the pre-order price — is that you may share them with your family or your household. So collectives or house-shares need only invest in one copy.
Here are your options for purchase:
All 12 Audio Readings Only — $99
All 12 Written and Audio Readings — $133
Individual signs, written and audio — $44 for the first sign, $22 for each additional sign.
Backstage Pass and Galaxy Pass holders please write to us at cs@planetwaves.net for best price.
Thank you for your business, and for trusting me as your astrologer.
With love,



PS — Fifteen percent of revenue from INTELLIGENCE goes to Chiron Return, Inc., nonprofit publishers of Planet Waves FM and host of The Gemstone File.