Dear Friend and Reader:
It's difficult to keep a positive attitude about life right now. It's easy to be cranky and to run out of hope, especially if you tune into the affairs of the wider world. It's difficult to feel like things will be any different from the way they currently are: less stressful, more meaningful, easier to handle.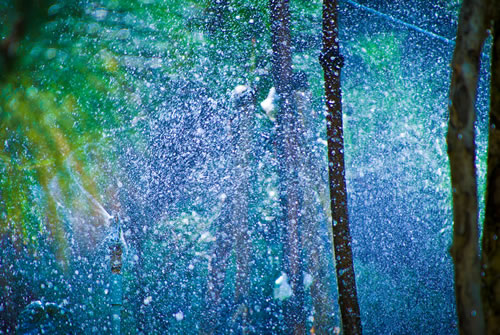 Many people are getting cynical. That's a "luxury" we cannot afford right now. It's a dark and sleepy approach, when we need to focus our minds, stay in contact with our feelings and with one another, and face the challenges of our lives — whether private or collective, small or great. And for that, we're going to need to wake up and use our minds.
To that end, I've just finished designing and recording the first phase of your INTELLIGENCE reading, called RESET 2019. We're putting the final touches on the website and will have them to you by this weekend, probably by Saturday night.
The INTELLIGENCE readings will cover out to the end of 2020 when the written portion is ready early next year.
I have used as a destination the winter solstice of 2020, about two years from now, when there is finally an opening and a massive shift in the collective energy. Yet this will take preparation.
RESET 2019 focuses on the necessities of how to get there. In each reading, I first take apart the events of 2018 and explain how they were necessary steps on the way to processing the events of the coming two years. If you're wondering what the heck happened this past year, INTELLIGENCE will not only provide some insight; you will also be able to claim the value of what you experienced.
I then work out the developing outer planet transits, especially Chiron and Uranus changing signs, the Saturn-Pluto conjunction, and the Jupiter-Neptune square.
Each sign's reading is 75 to 90 minutes, in three or four movements. I speak in plain talk, just like if you were sitting across from me in a diner. This is a reading about you, not the planets. It's a reading with useful — even necessary — spiritual, psychological and practical information to help you make the most of your time.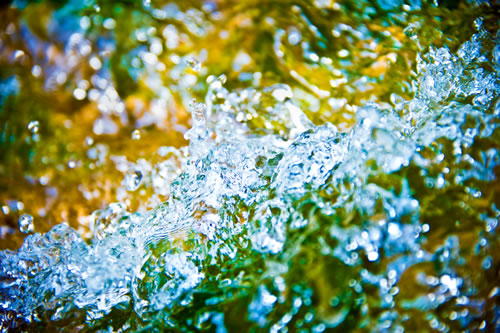 When I was selecting music for the session breaks last night, it occurred to me: this is a documentary about your life — with a soundtrack of original music. I take all the time I need to make clear what's happening and how you can use it to your advantage.
There is one other thought I want to share: I am of the old-school ethic in spiritual teaching, which is that you encourage people to make their own assessments and their own decisions.
My job as an astrologer is to describe the conditions of the environment, and propose some possible approaches — then you do the rest. I sketch out some possibilities; you fill in the details, the tone, the shade, the color. I write an outline; you fill in the whole story; you provide the meaning.
These readings are designed as a lasting resource, with many layers of meaning. Some is conveyed in words; some though imagery; some through energy; some through music.
INTELLIGENCE is here when you need it.
Individual signs, audio and written, are available here.
All 12 signs are offered at a steep discount, and are available here.
You only need one purchase per household — feel free to share with your family.
One last note regarding pricing: We are still offering pre-sale pricing. All 12 signs are now $122 (audio and written) and single signs are now $44 for the first, $22 for each subsequent sign (audio and written). This will cap out at $77 per sign individual and $177 for all 12.
Thank you for your business, and for trusting me as your astrologer.
With love,



PS — You may also purchase by phone by calling (845) 481-5616. If you hold a Backstage Pass, a Galaxy Pass, or have special financial needs, please call that number and speak with Jason or Josie.